Joint Sections:
NEAR E 328 A, JEW ST 339 A, B H 339 A
Syllabus Description: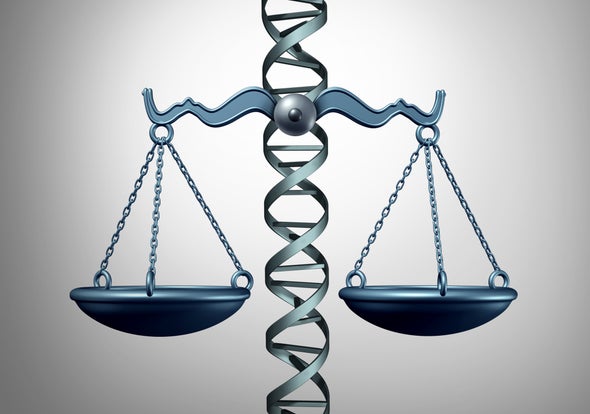 Bioethics: Secular & Jewish Perspectives.
The goals for this course:
Understand the secular and Jewish-religious legal and ethical frameworks of contemporary medical and research practices;

Identify, interpret and debate the ethical issues arising from various case studies in bioethics and apply different ethical approaches.  
The goal of this class is not to solve fundamental ethical dilemmas, but rather to help to critically grasp the increasing challenges of modern medical technologies for law and ethics.
In winter 2021, we will have virtual class space via Zoom conferencing. 
Assignment & Grading - The final grade will be 30% midterm exam, 45% final paper, 10% participation and 15% homework.
Complete copy of the syllabus: Course syllabus 2021.pdf
Catalog Description:
Philosophical topics at the intermediate level. Content varies each quarter, depending on instructor.
GE Requirements:
Individuals and Societies (I&S)
Last updated:
November 16, 2020 - 9:15pm